Grading Results
Well done to all our new Titan Grades
Yellow belt- Daisy
Green tag – Charlie
Green tag – Leon
Green belt – Esme
Green belt – Rory
Green belt – Aiden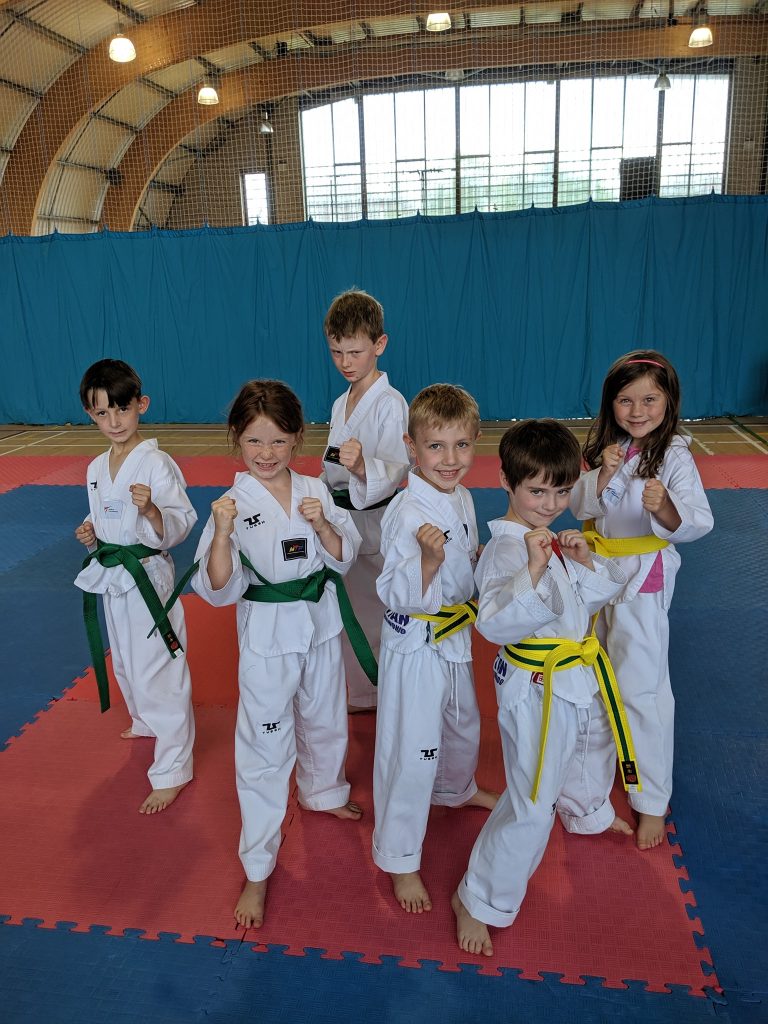 Special well done to this months star performer Leon!
Grading dates for 2019
The gradings for the rest of the year will run on the following dates
28th September
26th October
30th November
McMillan coffee morning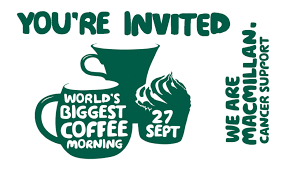 We will be running our Macmillan coffee morning again on the 21st September everyone is welcome to pop down and enjoy some sweet treats! Along with cake there will also be a few competitions including the Great Titan Bake off! All you need to do to enter is bake a cake! Easy! There is no theme so get creative! I am also (genuinely) looking for judges for the bake off competition so if any adult wants to help out with this difficult job please let me know!
This year during the coffee morning instead of normal classes we will also be having a TKD games day. We will be having themes for the different classes so if you want to dress up as your favourite super hero or Olympian feel free! (if you want to wear your TKD uniform as usual that's absolutely fine as well)
Beginners Class – Super hero theme
Intermediate and advanced class – Olympic theme
Please note there will be no sparring class on this day.
Extra grading practice
There is an opportunity for our green belts in our beginners class to do some extra grading practice before sitting their blue tags and moving up to the advanced group. Students are welcome to stay after their regular lesson for 15-20 mins to work with an instructor on specific grading requirements.
This opportunity is also open to our advanced class who are looking to attain their black belt, just stay behind after class.
Sparring class
Our sparring class runs from 12.15 – 1.15 after the advanced class on a Saturday and is open to all students. Why not pop down and give the class a try?!