Titan Taekwondo was founded in 2007 by Laura Bell (née Sweeney), who began her career at Caledonian Taekwondo, a club that Titan still meets with regularly for competitions.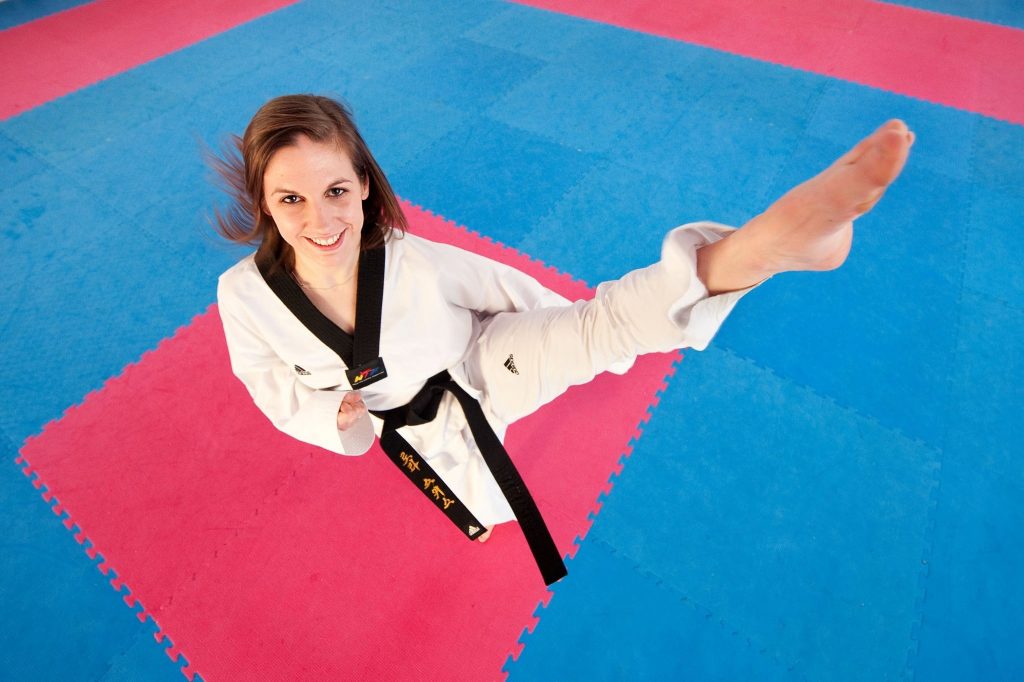 On reaching 1st Dan, Laura decided to start her own club, where she would be able to share her experiences, in both training and competing, with new students. She decided to start the club in the southside of Glasgow, closer to King's Park, where she was brought up. Titan was initially based in Langside Halls in Shawlands and offered classes to everyone aged 5 and up.
The club started out small with just a single one hour class on a Saturday, with students mainly coming from the local Shawlands area, but started expanding in 2011, adding more Saturday classes.
In 2013, in addition to longer classes on Saturday, Titan was able to expand their classes to a Thursday evening, with these evening classes based in Craigholme Sports Complex, a modern sports facility next to Pollok Country Park and a Glasgow Life Community Sports Hub. Students could now come along for after school practice and it was at this time that the club also started offering adults classes, allowing parents to train alongside their kids.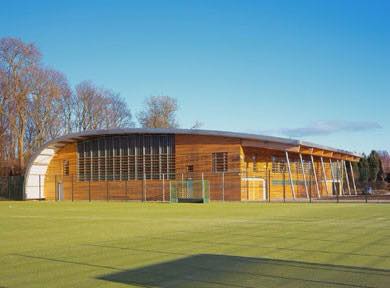 In 2015, the Totkwondo class was added to the Saturday programme, allowing preschool children of 3 and 4 to get involved in the sport and for many, to come along with their older siblings and be able to take part.
In 2016, the club continued to grow, with students now coming from all across the south of Glasgow, moving the Saturday classes to the Craigholme complex, as well as adding a Tuesday night session, which focused on traditional taekwondo and grading preparation.
Throughout 2020 and the Covid-19 pandemic, Titan continued running classes, online during periods of lockdown, outdoors at the Craigholme complex, now owned by Hutchesons' Grammar School, outdoors at Clydesdale Hockey Club, and indoors at Re:Hope Church in Shawlands.
Once we were able to fully return to indoor training in 2021, we have made Re:Hope Church our full-time home, with classes running on Saturday, Monday & Thursday.
For 2022, Titan has updated our look with help from The Bakers Dozen, taking elements of our classic helmet logo, combining them with the image of a Taekwondo student mid kick.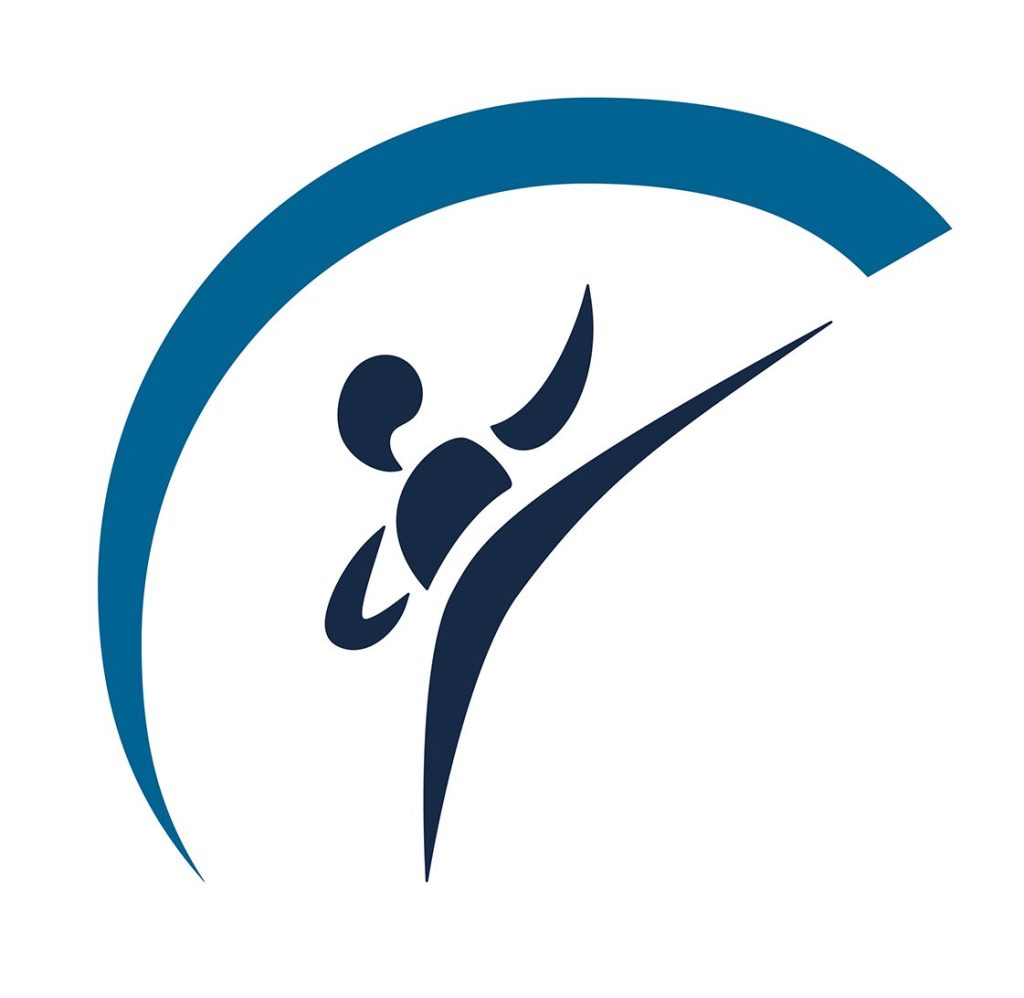 The club continues to grow today, and in the future, is hoping to move to their own facility, although they will always stick to their roots and remain in the southside of the city.