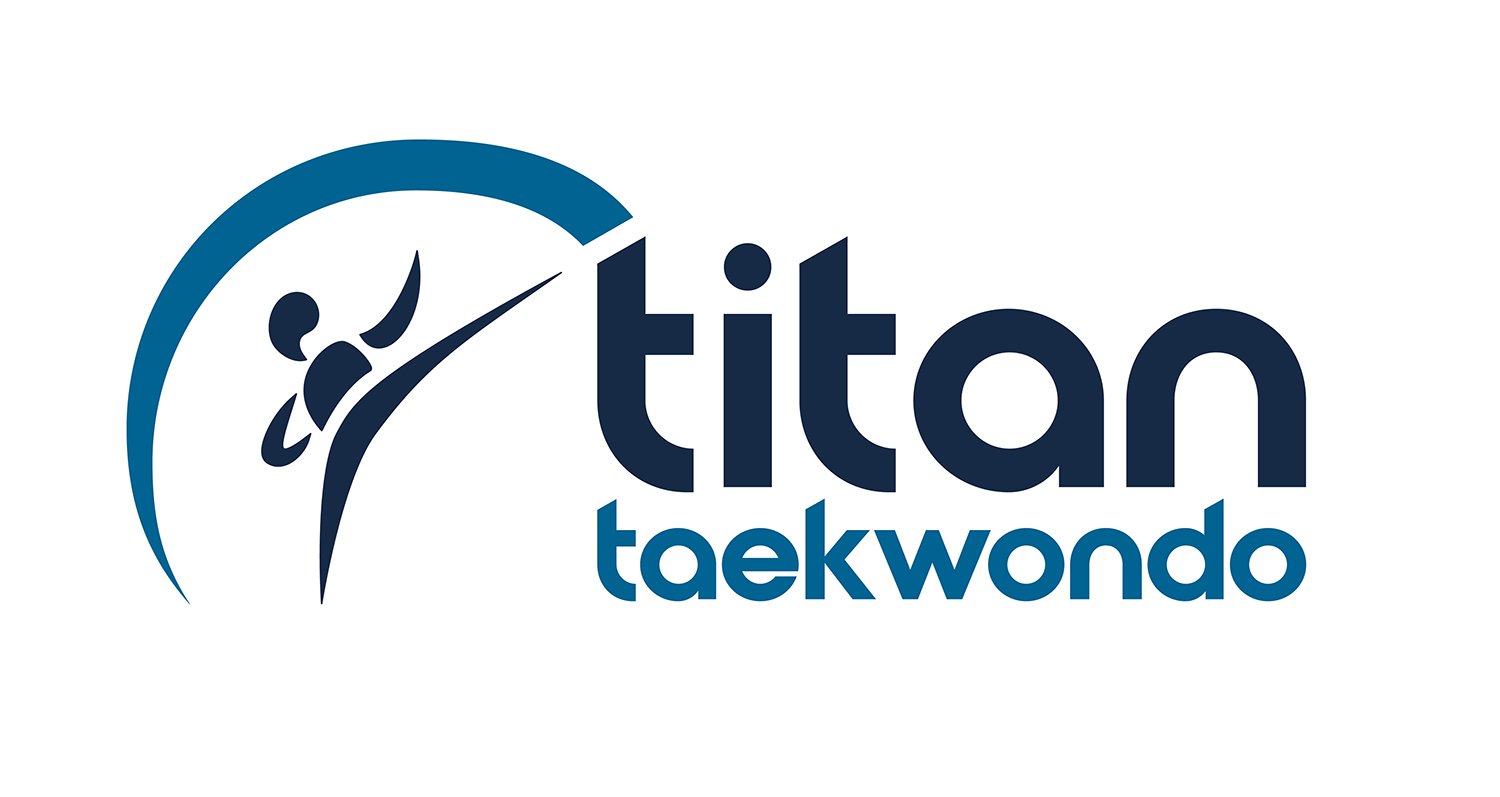 Pardon our appearance!
The Titan Taekwondo website is having a refresh and will be relaunching in the new year.
Classes are scheduled to start back on Thursday 6th January 2022.
For any enquiries while the site is undergoing maintenance, please contact info@titantkd.com.
We hope everyone has a great break and we look forward to seeing you all in 2022!
– Laura